Our Mission
The Japanese Ministry of Education (MEXT) recently launched an ambitious reform agenda aimed at developing a new generation of future-ready, globally minded Japanese learners.
Our mission is to serve as a key driver of this and other education innovation initiatives in order to support future leaders who are equipped to build a more sustainable, equitable, peaceful, and prosperous future for Japan and the world.
Learn More
Key Representatives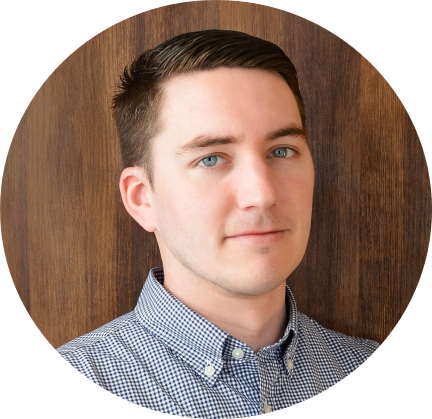 Chasen Stahl
International Partnerships | Education Technology
Originally from California, Chasen has nearly a decade of experience across technology, leadership, and strategy in education and has called Japan his home for the past 10 years.
He is currently the Director of Innovation for the Aoba-Japan International School Group in Tokyo, Japan and consults on global education technology projects for international organisations.
Board of Advisors
The Center For Innovation is privileged to have the support of a diverse team of expert Advisors who lend their skills and experience in order to guide the strategic direction of our non-profit organisation and maximise our positive impact in Japan and around the world.
Official Partners
It is through the generous support of partners who believe in our mission and work with us to see it put into action that we are able to continue our efforts to transform education through innovation. If you or your organisation are interested in supporting the mission of The Center For Innovation we'd love for you to get in touch to discuss ways opportunities for support.